Operational HR Webinars
Our Refresh HR webinars are around 45 minutes and cover all the key areas of operational HR. They include quizzes to test your knowledge as well as practical examples and case law of how each area works in real life.
Strategic HR Webinars
Our Advanced HR webinars cover strategic areas of HR and are for those in HR Consultant or Business Partner roles. They include practical examples of how to plan and implement in the workplace.
Books to help you deliver HR and training, or to manage a team!
Wanting some practical training for your managers?
Management Bites training is here to help!
With workshops you can purchase off the shelf, or facilitators who can come and run a session, or on demand webinars that your managers can watch when they want - the Management Bites programme provides practical people management training.
Supporting your HR career
Elephant Group lead the way in innovative training to support you in your HR career. We also have solutions to help support your people managers - because if they don't know how to manage their teams, the best HR in the world won't work!
Find out more
Find out more
Find out more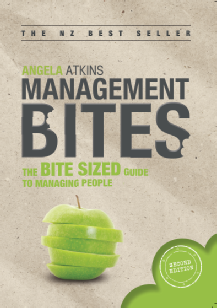 Find out more
Find out more
Find out more
Training you won't forget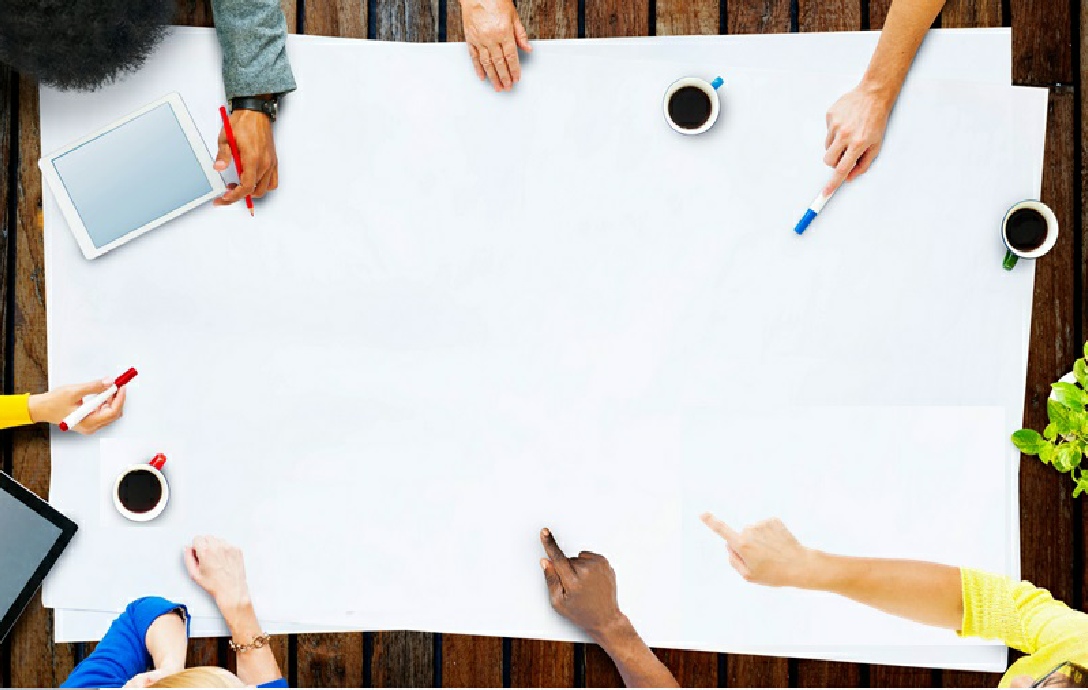 Management Bites
Off the shelf workshops and videos based on the bestselling book. Buy & run yourself, or hire one of our team.
Elephant News
Our newsletter is loved because we pack it with case law, quizzes & tips - but not too much.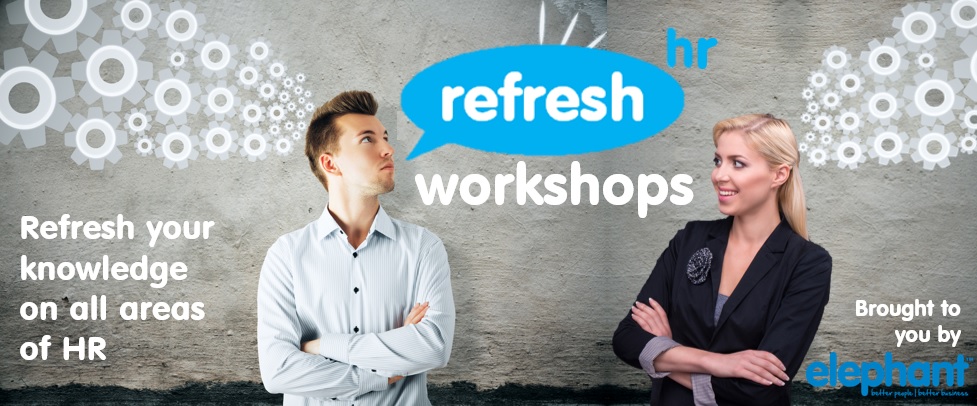 Wanting to hone your skills but don't have much time?
Many companies are expecting HR teams to deliver more with less. This means it can be hard to take time away for training, yet you want to make sure you're keeping up to date with legislation and HR practices and honing your skills. That's where our Refresh HR workshops come in. Because they are just half a day, you'll be back at work in no time with new tools and techniques to use straight away.
What makes Refresh HR workshops deliver?
While theory is important, HOW you apply it in the workplace is what makes great HR. In our workshops:
We discuss real tools and techniques that we know from experience really work.

Our facilitators all have many, many years of HR experience and will share what happens in real life with you, as well as answering all your questions, however hairy.

Our content is based on material in the best-selling Employment Bites written by Elephant's very own Angela Atkins.
Timing
Our UK Refresh HR schedule is:
Clever Communications and Culture
Friday 24 January 2020, Ipswich. 8.30am - 12pm
For more click here.
Performance Reviews & Talent Management
Thursday 27 February 2020, Ipswich. 8.30am - 12pm
For more click here.
You get a comprehensive workbook with templates, tools and case studies and morning tea.