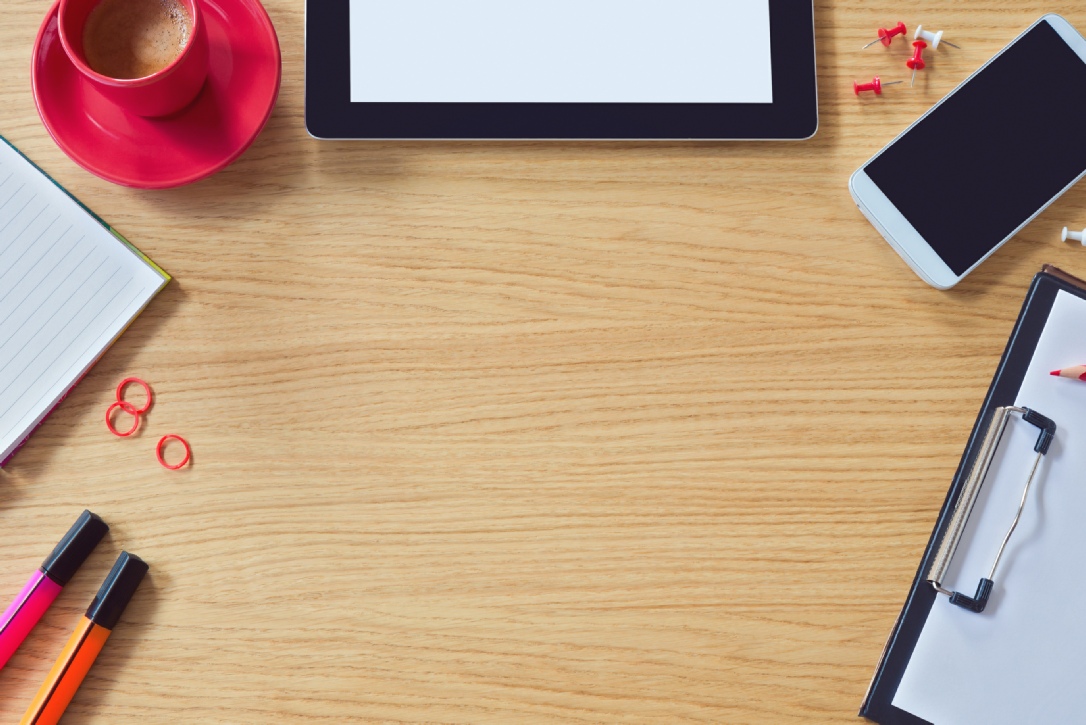 We know managing a business is difficult. We can help you with your HR and employment processes.
Over the last 10 years Elephant has worked with many NZ businesses to help with HR, employment and people issues. When not managed well, these areas can cost money – whether it's fines issued by the Ministry of Business, Innovation and Employment, or employees who take personal grievances or through a loss of productivity in the workplace.
We have recently launched a new way to provide practical HR advice and support that is affordable for sectors who don't have a large budget to spend on this area.
Phil Carter, Compliance Manager, IANZ
"Angela was hired as a consultant through Elephant to provide contract HR services across the board. While working with us she provided advice on the refinement and advancement of our current HR systems to ensure they complied with all legislation. A large part of Angela's contract involved the development and presentation of customised training in many aspects of HR. She also assisted staff, where required, with one on one sessions and provided advice to management in an employment dispute resolution case."
Chris Henderson, Director, Pita Pit NZ
"Pita Pit partnered with Elephant HR to create a series of guides and tools around managing people for our Franchise Owners along with an employee manual. Our culture and values are critical to our success as a company. Our consultant Kāren quickly got to grips with these, working with us to incorporate them into the guides, while making sure they were practical, easy to understand and covered the important legal and HR aspects that our Franchise Owners need to know about. Kāren also supported us by running a series of short and sharp webinars to help us successfully roll out the guides. The framework that Elephant HR created will help us as we grow and become more and more successful In NZ."
Sabine Massberg, Area Manager NSW, Waldorf Apartment Hotels
"As General Manager of NZ, I worked with Elephant HR over a period of 2 years to update our HR policies and processes so that they supported our business (which had grown quickly) more effectively. Elephant HR also supported us with expert HR advice to deal with recruitment and employee issues. The team provided practical HR expertise that was tailored for our needs and supported our overall goals. Our consultant, Lisa Hunter, made sure she understood our business and built excellent relationships with the managers. We found their approach was tailored to our organisation."
Elephant News
Our newsletter is loved because we pack it with case law, quizzes & tips - but not too much.
To get a copy each month click here.
Quick Find:
HR Training
HR Consulting/Contracting
SME Business Support
Postal Address:
PO Box 5723,
Wellesley Street,
Auckland 1141
Request an info pack