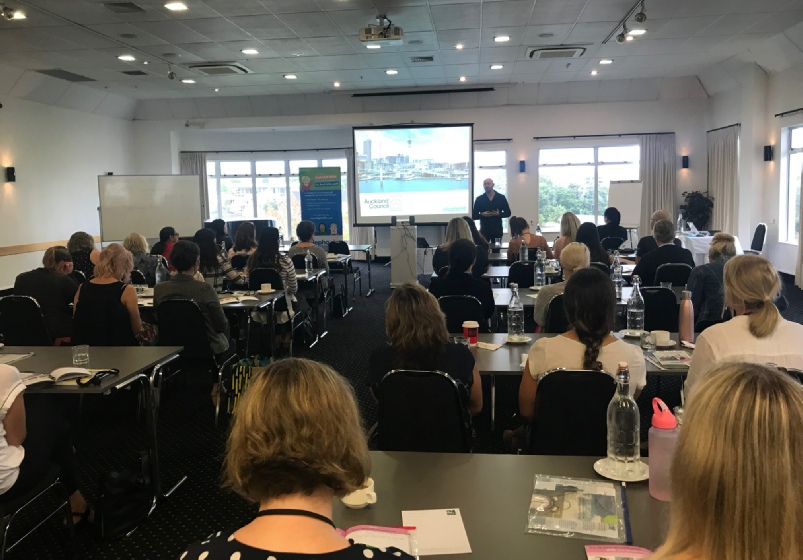 The HR Advisors Conference 2018
For our fifth birthday we got
Crazy in love with HR!
The 2018 Auckland Agenda: What we covered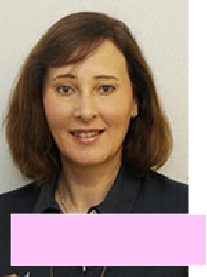 Day 1: Tuesday 27 February

Day 2: Wednesday 28 February
9am - 12pm: Becoming an Authentic HR Leader
You can demonstrate HR leadership right from the start of your HR career. Managers who see leadership from their HR team are far more likely to see you as a coach, listen to your advice and manage their teams more effectively. In this morning session you will hear from inspiring HR Leaders about their career paths and how you can become an authentic HR leader.
You'll hear from:
Beth Bundy, Group People & OD Director, AUT

Shirvani Mudaly, Chief People Officer, Yellow

Drew Williams, People, Culture & Systems Manager, Auckland Council

Elizabeth Jeffs, HR Director, Counties Manukau DHB

Molly Workman, Talent & Culture Manager at NZ Lotto

Amanda Parish, HR Manager, Fisher & Paykel Healthcare
You'll also get the opportunity to with these inspiring HR leaders during the morning tea and lunch break to discuss any HR challenges you are facing.
12 - 1pm: Lunch
1 - 4.30pm: Building workplaces that people love
It's not about having slides and pool tables. Making a workplace that your employees and managers love is about the environment, the culture, the HR policies and procedures and how they are recognised and rewarded. In this session you'll hear about some amazing HR initiatives that have created huge engagement. You'll hear real case studies of:
Going paperless and working in an Activities Based Workplace (ABW). Presented by Victoria Petrie, HR Advisor, Trustpower

Employee Experience and Pay transparancy - how to transform your Remuneration and Reward. Presented by Ryan Ghisi, Global People Programmes, Xero

Reinventing performance reviews. Presented by Chris Meade.

Using storytelling to engage people. Presented by Lisa Bell.

And an overview of 5 global companies doing amazing things.....
4.30 - 5pm: The HR Advisors Awards
In this session you'll hear from our finalists for HR Advisor of the Year and get to vote on who you think should win. For more information about how to enter check out the HR Advisors Awards page on this site. HR Advisors may not always be in charge of a project, but they often make it happen and these awards celebrate excellence in delivering HR and overcoming obstacles along the way!
5pm: Day 1 closes!
9am - 10am: Employment Case law update
Every year Angela Evans from LangtonHudsonButcher updates us on key case law or legislation changes that every HR person should know about, and answers any tricky questions you may have!
10 - 10.30am: Morning Tea
10.30am - 12.30pm: You can choose between:
Disciplinary and Dismissals
You don't really want to practise running a disciplinary process or dismissal on a real employee. In this session you'll get to have a go at having actual meetings, writing letters and deciding on the outcome.
This workshop does involve role playing in small groups but we make it a very safe environment to have a go.
You'll also get to ask any weird and wonderful questions and talk about how to overcome other disciplinary challenges.
Clever Communications
Whether it's reports, internal communications, HR letters, policies, procedures, newsletters or presentations, there are many things that HR people need to be able to write well.
In this workshop the team from WRITE will take you through some clever writing techniques to make your managers instantly want to read what you've written!
You'll cover how to structure different writing, use grammar, engage your audience quickly and many more writing tips that will change your communications into being really clever!
12.30 - 1.30pm: Lunch
1.30 - 3.30pm: You can choose between:
Restructuring Challenges
The other area of ER that is challenging when you haven't done it before is running a restructure. In this session you'll cover the steps but more importantly learn to write proposals, plan out your logistics plan and have a go at meeting with an employee to propose a restructure and advise on the decision.
Kick Ass Confidence
Advising managers to do things they don't want to hear about takes courage and confidence, especially if you are a younger women advising older males. In this session you'll learn some key techniques to boost your personal confidence so that you can kick ass when meeting with managers, presenting to a group or challenging what needs to happen.
3.30 - 4pm: Think Tank
In this last session you'll get a chance to discuss challenges, ideas and actions with other attendees and we'll create a think tank map from the conference to help you in the year ahead.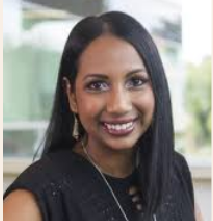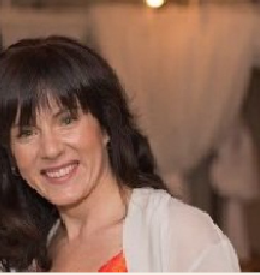 Shirvani Mudaly, Chief People Officer, Yellow
Elizabeth Jeffs, HR Director, Counties Manukau DHB
Ryan Ghisi, Global HR Prorgrammes, Xero
Victoria Petrie, HR Advisor of the Year, TrustPower
Drew Williams, Head of People Ops, Auckland Council

Amanda Parish, HR Leader,
Fisher & Paykel Healthcare
Nikki Peck, HR Consultant, Elephant Group NZ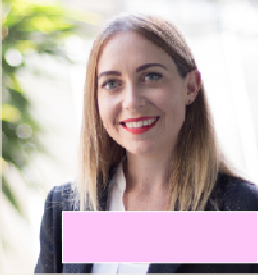 Molly Workman, People & Talent Manager, Lotto NZ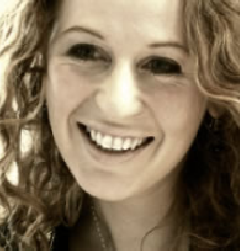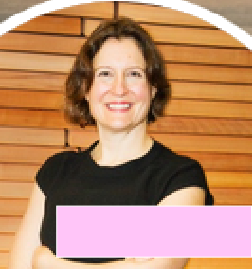 Beth Bundy, Group People & OD Director, AUT
Angela Evans, Senior Associate, LangtonHudsonButcher
Thank you to our fabulous sponsors
enable HR is a dynamic HR software solutions for your business. Discover why over 8,000 business use enable HR by clicking here!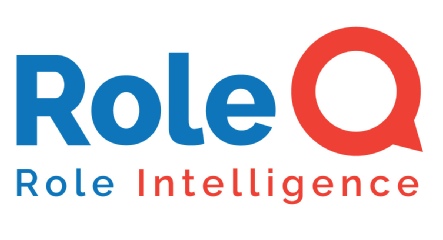 RoleQ is the first digital employee feedback platform that lets you see what's really happening in roles across your organisation and visuall maps it for you. Find out more by clicking here!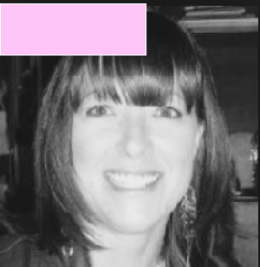 Lisa Bell, GMNZ, enableHR
Chris Meade, Client Director, RoleQ
The 2014 brochure
Photos from 2014 conference
The 2015 brochure
Photos from Auckland Jan 2015
Wgtn March 2015: Storify
Auckland Feb 2016
Wellington Jan 2016
Read about 2016
Want to see what happened in previous years?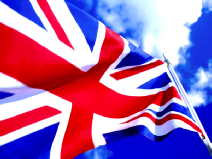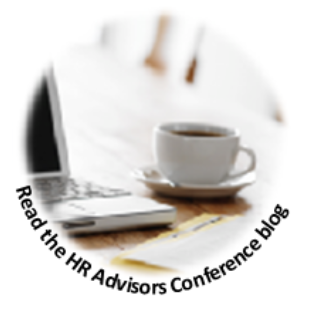 Follow us on Facebook
Keep Updated
Read about 2017

Elephant News
Our newsletter is loved because we pack it with case law, quizzes & tips - but not too much.
To get a copy each month click here.
Postal Address:
PO Box 5723, Wellesley Street, Auckland 1141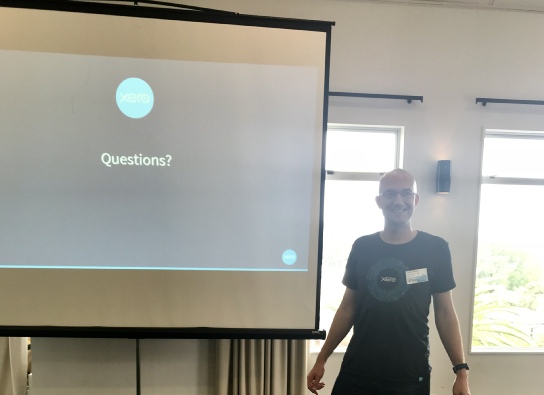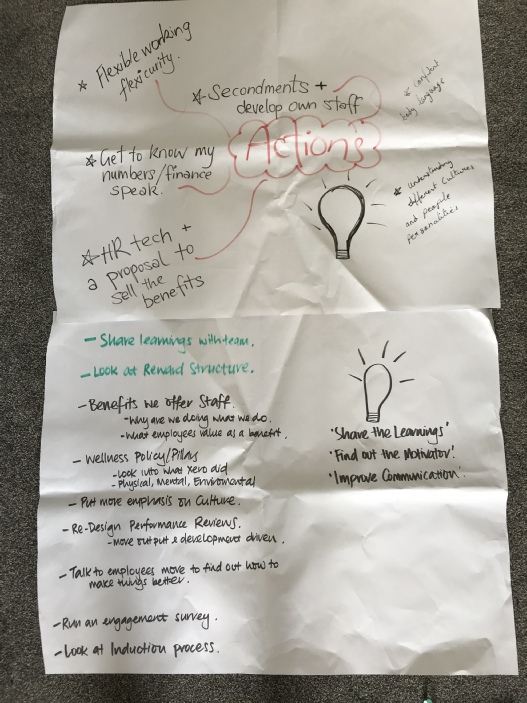 Drew Williams, Head of People Operations at Auckland Council shares his career story and tips on being an authenic HR leader.
Angela Evans from LHB is grilled on employment law in the Q&A session
Beth Bundy from AUT talks about how disruption is good
Shirvani does a 'speed dating' Q&A session
Our panel of Shirvani Mudaly, Drew Williams and Elizabeth Jeffs - three inspiring HR leaders share their tips
Christine and Olivia from Roleworks, shared how their system is transforming businesses
Lisa Bell from enableHR shows how a great HR system can help you deliver more
Christine from Roleworks talks about how to make HR mean human relationships
Victoria Petrie from Trustpower shares their journey to Activites Based Working and being paperless.
Ryan Ghisi, GM of Global People Programmes at Xero shares their employee experience programme
Lisa Bell explains how using story telling can engage your managers with your message
Champagne end to the day - from enableHR!
Two of the sheets from the end of Day 2 think tank
And yes, there was a little bit of yoga and mindfulness thrown in for good measure!