Anna Sefuiva
Employee Service Centre Manager, Finserv
Dr Christina Kirk
Director, On Purpose Consulting
Catriona Knapp
Associate Director, Staples Rodway
Our first HR BP Summit explored:
HRBP's: architects of culture and change, presented by Dr Christina Kirk, Director of On Purpose Consulting

Building your Financial fluency, presented by: Catriona Knapp, Associate Director, Staples Rodway

Culture and People Plans - a case study of getting your senior leaders on board - with Jo Copeland, HR Director, Simpson Grierson

Social Media as an HR tool presented by Chantelle Urquhart, Internal Communications Manager at The Warehouse Group

Tapping into your inner 'madman' - using advertising principles to change mindsets presented by Mike Hutcheson

Building a strategic HR Analytics and Workforce Planning function & what it can deliver presented by Anna Sefuiva, Finserv

Learning isn't a function, it's a strategy presented by Sussan Ockwell, Optimism

Authentic Leadership: A new model presented by Jarrod Haar, MASSEY

The Future of Work: social and demographic changes and what they mean for HR by David Paterson, MBIE

The next generation of HR Business Partners: Panel Debate with: Andy Burner, Sarah Mannion and Dave Malcolmson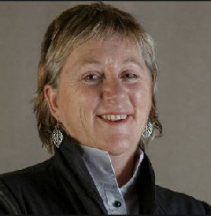 Jo Copeland
HR Director, Simpson Grierson
Chantelle Urquhart
Internal Comms Manager, TWG
Mike Hutcheson
Director, Light House Ideas Group
Sussan Ockwell
Founder and Director, Optimism
Dr Jarrod Haar
Professor of Management, Massey University
David Paterson
Manager of Labour Market Trends, Ministry of Business, Innovation and Employment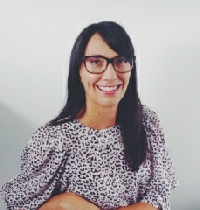 What the 2015 summit covered
Dave Malcolmson
HR Business Partner, Contact Energy
Sarah Mannion
Chief HR Officer, Fisher & Paykel Finance
Andy Burner
Head of People Experience, Xero
Angela Atkins
Conference MC

Sign up for our awesome Elephant News that comes out each month - just click here.

The HR Business Partner Summit

Elephant News
Our newsletter is loved because we pack it with case law, quizzes & tips - but not too much.
To get a copy each month click here.
Postal Address:
PO Box 5723, Wellesley Street, Auckland 1141