HR Delivery
For the last few years we have run the HR Advisors Conference. This is for anyone who has operational or advisory HR responsibilities.
It's hard when you're being thrown new issues to deal with, trying to up-skill yourself and somehow find the time to get on top of different queries from managers. If you want a ideas on how to solve all of these issues, this conference is for you!
We all know that paying people on time and accurately is the key to delivering payroll, but payroll can be about so much more than that!
The Payroll Game Changer Conference is for anyone who would like to develop their payroll skills, change the game in how they add value to their company and get some great ideas for growing their career.

HR Leadership
For those in an HR Business Partner role or working towards one, and want to know what needs to be delivering to be high performance, the HR Business Partner Summit is for you.
For those looking at how you transform your company through your people strategies, the HR Game Changer Conference is for you
L&D and OD
If you work in an OD role and want to know what OD should deliver in the future, then the OD (re) Design Conference is for you.
If you're looking for inspiration on how to reinvent learning in your company, then the L&D Game Changer Conference is for you!
Find out more
Find out more
hr game changer
L&D GC
OD conference
hrbp summit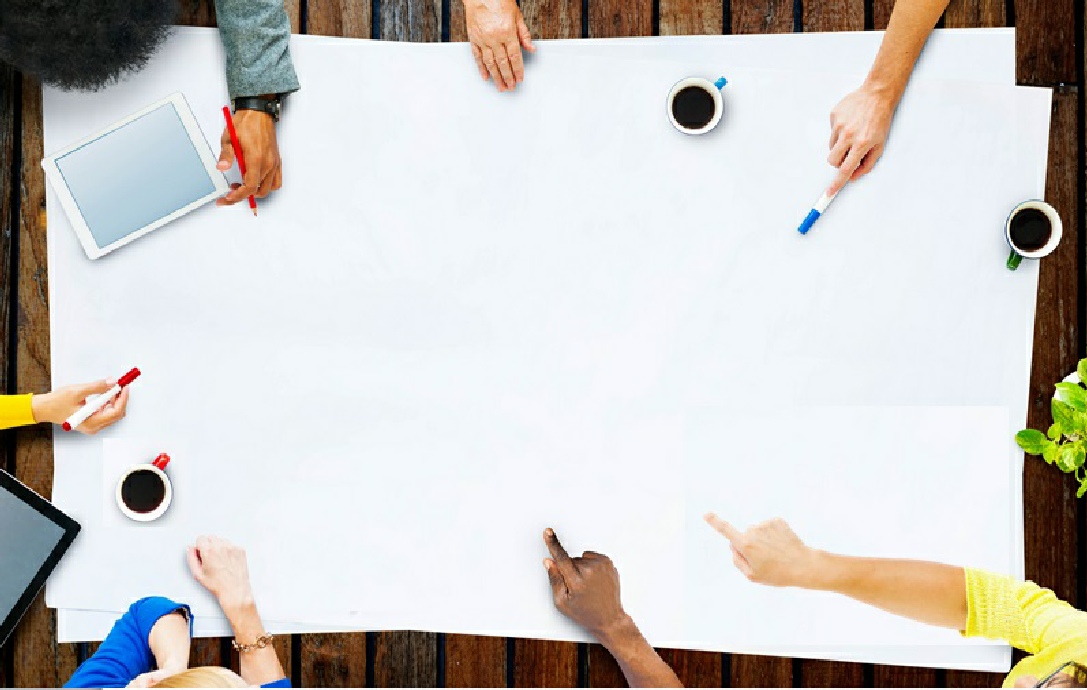 Auckland | London | San Francisco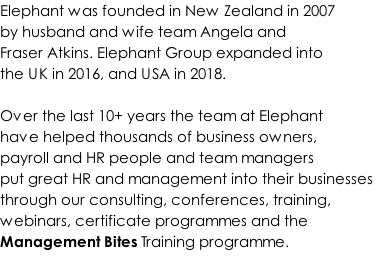 Elephant News
Our newsletter is loved because we pack it with case law, quizzes & tips - but not too much.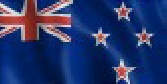 Management Bites
Off the shelf workshops and videos based on the bestselling book. Buy & run yourself, or hire one of our team.