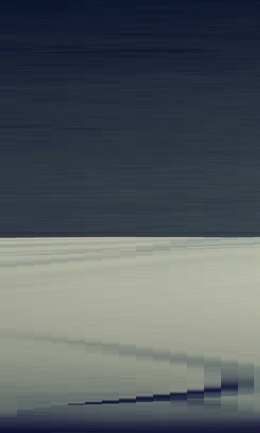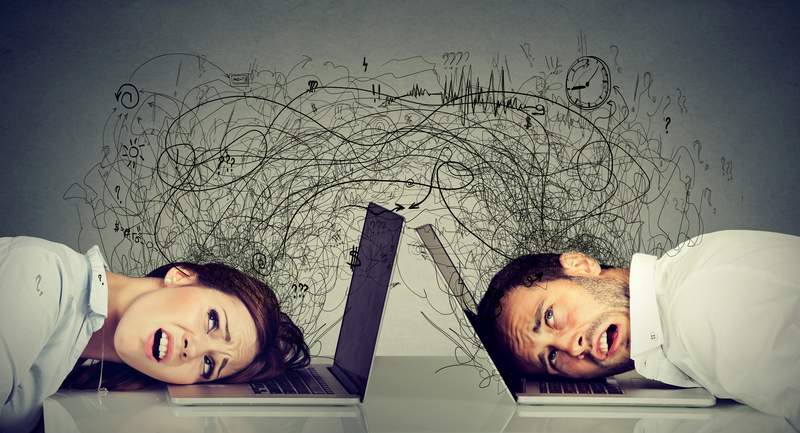 We all know that paying people on time and accurately is the key to delivering payroll, but payroll can be about so much more than that! The Payroll Game Changer is for anyone who would like to develop their payroll skills, change the game in how they add value to their company and grow their career. In 2019 we explore how to solve your payroll headaches!
The Payroll Game Changer Conference 2019
1.45
PayDay Filing changes
Inland Revenue present the payday filing changes that are coming, and give you a chance to ask any questions you have.
Presented by Ian Whitney, Account Manager Payroll Systems, Inland Revenue
2.30
Using resilience to build capability and productivity
Working in payroll can be stressful and cause anxiety. Hear how you can build your own resilience and use this to enhance your what and how you deliver payroll deadlines.
Presented by Kathryn Jackson, Executive Coach, CareerBalance
11.15
Holidays Act Remediation
There have been a number of companies recently issued with remediation notices. What happens when the Labour Inspectorate audit you? What does remediation involve?
Presented by Helen Franklin, Director NZ Advisory team, EY
9.00
Privacy and Data Issues
Around the world there are growing issues with how information about employees is stored, shared and accessed, and also what information employees can share to others. In this session we'll explore NZ employment law around this issue so you can remain complaint.
Presented by Carl Blake, Simpson Grierson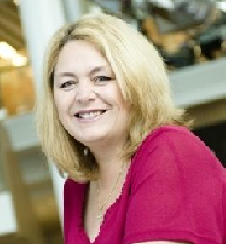 Anna Sefuiva,
Director HR Services,
Auckland DHB
Anna's payroll career includes roles as Senior HR Manager, Workforce Solutions at IAG where she led high performing HR teams who delivered successful strategic HR initiatives and high levels of operational excellence, Finserv and Fletcher Building. She is now leading the HR Services division at Auckland DHB.
Helen Franklin,
Director Advisory Services, EY
Helen is a Director in EY's Advisory team with over 10 years' experience across risk management and risk remediation programmes, internal audit and process improvement.
Helen will share learnings from her significant experience in delivering Holidays Act remediation and quality assurance projects across a range of clients and sectors.

What people said about the 2018 conferences:
I hadn't been to an Elephant conference and I really enjoyed it. Got alot of tips and has made me re-think a few things.
The conference was great, I enjoyed learning from Kathryn Jackson, Bobbie Hanlon and Campbell Fisher. I also had fun meeting and talking to other people who attended the conference, I find most of the people friendly. Surely not a boring conference.
I liked the variety of presenters and the ability to network with colleagues from out of town.
As always Elephant hold a great payroll conference, always enjoy these.
Was great for making contacts with others and learning others experiences and problems etc.
Thoroughly enjoyed it. Took away lots of knowledge and tips. Loved Anna and Bobbi's presentations - so inspiring!!!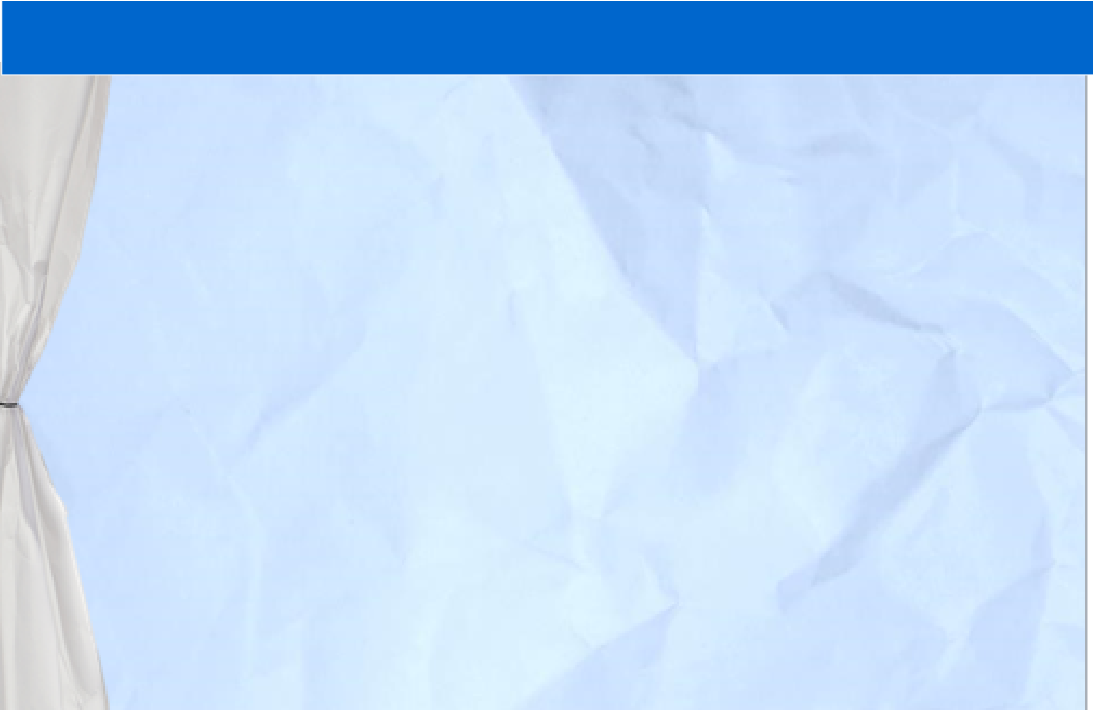 Ticket Details
Super Early Bird will be open for the Wellington confererence from 1 May 2019.
Out of Towner ticket add $195 + GST. This includes accommodation and breakfast. Purchase 2 out of town tickets for 2 nights accommodation.
10% saving if you book 2 or more attendees, or you are an Elephant VIP (have attended an Elephant event before).
20% saving for Not for Profits.
Terms and Conditions
The Payroll Game Changer Conference is run by Elephant Group. Elephant Group reserves the right to amend the conference at any time if required. Once we've received your registration, we will send you a confirmation pack and invoice or payment link. By registering you agree to pay the invoice within 30 days.
If you are unable to attend and written notification is received by us 3 weeks in advance, you will receive a refund less a $100 cancellation fee. After that, no refunds will be issued. You can substitute your attendance with someone else up to 3 days before the conference. Photography may be taken during the conference in which you may be included. Please let us know if you do not consent to being in these photos.
Kathryn Jackson, Executive Coach and Author, CareerBalance
Kathryn Jackson is an Executive Coach and business book author, specialising in working with managers and leaders to design and create personal career success – and helping them to understand how to support their team in achieving the same. Her latest book is about building resilience. She presented at our Payroll Conference in Wellington to rave reviews! We will have 5 copies of her book to win.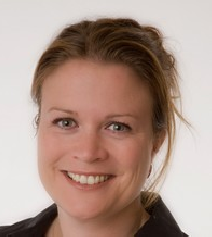 Ian Whitney
Account Manager Payroll Software, Inland Revenue
Ian was specifically engaged with Inland Revenue to Account Manage payroll software providers through the impacts of the changes being delivered by the BT programme. Ian has spent the previous nine years working on Payroll and HRIS projects and has experience from multiple perspectives having lead several global Payroll and HRIS implementations as a consultant and been a project manager for clients implementing Payroll / HRIS solutions.
Solving your Payroll headaches
We've had different themes over the years but every year it's the discussions about how to overcome the challenges of being in a payroll role that attendees say are the most useful.
So for 2019 we're taking onboard feedback and having more think tanks and discussions about how to solve issues - so you leave with real solutions!

Conference Agenda: AUCKLAND
9.30
Developing you & your teams payroll skills
You may not have much budget for training, so how can you provide training and development? What are the skills that will be useful for your stage of payroll career? Come and get some new ideas.
Presented by Anna Sefuiva, Director HR Services, Auckland DHB
12.00
Data: Your Secret Super Power
Payroll have at their fingertips a large amount of data that can be used in various ways to add value and deliver more effectively. Find out how data can be your secret super power!
Presented by Liz Tibbutt, Director, InsideHR
2.15
Overcoming headaches with your payroll systems and processes
Are you using your payroll system in the most effective way possible? Are your payroll processes best practise? If not, how could you improve them?
Presented by Bobbie Hanlon, Payroll Manager, Sanford
Read about the 2015 conference
Read about the 2016 conference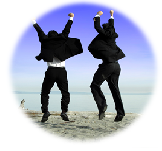 Read about the 2017 conference
read the blog
Read about Auckland 2018
keep updated
Bobbie Hanlon,
Payroll Manager, Sanford
Bobbie Hanlon has extensive experience in Payroll with roles at Datacom, ManTrack, Tempus Fugit and the last 8 years leading a team with Downer NZ. She is now Payroll Manager at Sanford.
Bobbie believes the skills Payroll people bring to their organisations will be more recognised in future. The complexity of payroll legislation and the broad range of talents that payroll people need are growing year on year.
Solving your Payroll headaches
The history of the Conference
10.30
Your Payroll headaches
In this short session we will plot out what headaches you have, so we can make sure we have answers by Friday afternoon.
9.45
Remuneration and bonuses
What case law and legislation do payroll professionals need to know about bonuses and salaries? When do allowances apply? How do you apply salary increases correctly? What about leave? This session has the answers!
Presented by Gillian Service, Employment Law Partner, MinterEllison
11.15
Holidays Act Think Tank
At the Wellington conference we held a brainstorm on how different companies were dealing with the Holidays Act, and shared knowledge in the room. The session was hugely popular so we are running this again.
This is a facilitated shared knowledge session.
1.15
Dealing with Difficult Managers
Imagine if all managers followed payroll guidelines, never had issues, and knew how legilsation and employment conditions applied. Imagine if they were reasonable with their requests, easy to get along with and never argued. Wouldn't life be far less interesting? If you do have difficult managers, Nikki will be sharing some practical techniques you can use to get them onside, engage them and work with them.
Presented by Nikki Peck, Consultant and Learning Partner, Elephant Group
2.00
Your Payroll headache pill
Now we revisit the payroll headaches you have, and discuss and share solutions to these so that you can leave with real answers.
4.00
Robots, automation and the gig economy
We think there will be some headaches for payroll as roles are automated and the gig economy expands. Priyanka Tailor from EY will discuss what may happen and how payroll can cope. If you want to know what to plan for in the next 12-24 months this session is essential.
Priyanka Tailor, Senior Manager, EY Technology
Priyanka leads the EY New Zealand Intelligent Automation team, she specialises in bringing a breadth of global lessons learned to her clients and up-skilling others on automation technologies. Using an agile methodology she works with teams to deliver rapid, robust processes and has previously supported an organisation to move their RPA programme from Proof of Concept to a scaled, global Centre of Excellence with over 40 processes in production.
Nikki Peck, Learning Partner, Elephant Group
Nikki Peck has 20+ years of generalist HR experience working in diverse sectors such as health, engineering, utilities, retail and not-for-profit. She is currently the Head of HR at an architectural company in Auckland.
Nikki regularly runs Elephant Essential Employment Law workshop and other training. She always shares practical tools and techniques on how to overcome real life challenges.
Gillian Service, Employment Law Partner, MinterEllison
Gillian is an internationally recognised employment law specialist with a pragmatic approach that is highly valued by clients. Gillian is passionate about the future of work and the challenges organisations face both locally and globally. Gillian specialises in risk management in business arising from people. She is regularly sought as a thought leader on the future of work and complex pieces of legislation such as the Holidays Act and strategic Industrial Relations advice.
Day 1: Thursday 14 February 2019
Day 2: Friday 15 February 2019
Read about Wellington 2018
In February 2015 we ran the inaugural Payroll Game Changer Conference. People outside of payroll may think all we do is push a magic button, but we wanted to provide a conference for those who want to move to being a business partner with their business, and who want to grow their payroll career and find ways to deliver payroll differently. We had a fantastic response to the first conference!
In 2016 we looked at the changes we are seeing in payroll as a result of the introduction of Workday, smaller companies being bought by large international organisations, the threat of outsourcing still looming and the greater need for compliance.
For 2017 we focused on new ideas on how you create payroll efficiency and ensure you are meeting compliance standards. We also explored some out of the box ideas about how payroll can be delivered differently.
In February 2018 in Auckland we explored how Payroll can increase their credibility and be at the top table. We looked at Payroll Career paths, how to expand your skills to add strategic work to your role and how to overcome challenges.
In September 2018 we ran the Payroll Excellence Conference in Wellington to explore how you can deliver more effectively.
Auckland | London | San Francisco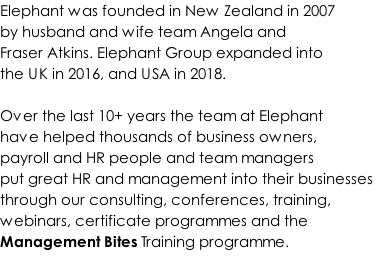 Elephant News
Our newsletter is loved because we pack it with case law, quizzes & tips - but not too much.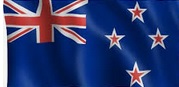 Management Bites
Off the shelf workshops and videos based on the bestselling book. Buy & run yourself, or hire one of our team.
Fantastic presenters very engaging!!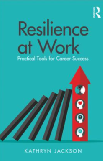 5 lucky attendees will win a copy of Kathryn's new book.
Wellington tickets will be available from May 2019 with full conference details.
Register Today
Register your interest
Matthew Piper, Senior Solicitor, SimpsonGrierson
Matthew's law career has included roles with Russell McVeagh, Kiely Thompson Caisley, Buddle Findlay and now Simpson Grierson. He also worked as a Government Relations Advisor for BNZ. He regularly writes about employment law relating to payroll and HR.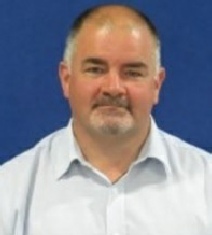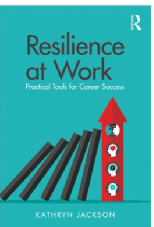 Our presenters over the last few years have included:
Alan Reid, Labour Inspector, MBIE

Anna Sefuiva, Head of HR Delivery, Auckland DHB

Angela Cameron, Director, Consult Recruit

Bobbie Hanlon, Payroll Manager, Sanford

Brian de Gregory, People Strategist

Bruce George, Programme Manager, Fletcher Building

Carl Blake, Senior Associate, SimpsonGrierson

Catriona Knapp, Assoc Director, Staples Rodway

Chris Casanelia, Payroll Manager, BNZ

Chris Hogg, LangtonHudsonButcher

Cody Forde, Payroll Manager, Coca-Cola

Dan Teo, Agile Coach, Assurity Consulting

Dr David Keane, The Art of Deliberate Success

Drew Williams, P&C Systems Mgr, Auckland Council

Erin Spence, Labour Inspector, MBIE

Eugene Harvey, Founder, HRIT

Gillian Service, Partner, MinterEllison

Glenys Morris, HR Services Manager, Auckland University

Janine Cooksley, Payroll Manager, Westpac

Julia Shalcrass, Employment Lawyer, KiwiBoss

Lisa Bell, Business Development, Frontier Software

Liz Tibbutt, Head of HR, Ecoproducts

Louise Peters, Finance Manager, Downer

Lydia Baines, Payroll Manager, Turner&Growers

Mary Johnstone, GM HR, Downer

Melissa Russek, Remuneration Lead, Auckland DHB

Melvyn Lucas, Payroll Team Leader, Downer

Michael Ross, Payroll & HR Technology, VUW

Mike Williams, Tax Expert, Deloitte

Nikki Iuli, Payroll & HR Manager, Croxley

Paul McKenzie, Founder, Platinum Payroll

Penelope Barton, HR Manager, Chorus

Rebecca Armour, Global Tax Lead, KPMG

Ruth Moody, Payroll Manager, HarveyNorman

Sharon Swindale, HR Systems Manager, Fletchers

Susanne Carter, Risk Manager, FultonHogan

Tueila Clifford, Payroll Manager, Fletcher Building
We are pleased to have Datacom Payroll as our gold conference partners for 2019.
Datacom Payroll has been the payroll provider for thousands of New Zealand businesses for over 50 years.
Our cloud based payroll suite offers payroll solutions to suit every business size and complexity with a truly unique approach in technological innovation. Whether you're a small, medium or large business; we have a pay system just right for your organisation.
Should you need payroll outsourcing, where we take care of everything to do with your payroll or a complete in-house payroll requirement; we really do have the payroll system for your business.
Our pay systems are simple, effective and inexpensive. No hardware or software to buy and no upgrades to install. All underpinned and supported by New Zealand's largest information technology company.
Phone: 0800 72 97 97 | Email: Answers@datacom.co.nz | Website: www.datacompayroll.co.nz
Register Today
3.30
Shift Left
Shift Left is a strategy commonly used in the world of information technology services, its focus is on finding and resolving errors and defects early in the development process. How does adopting this approach work with your payroll?
Presented by Kevin Murphy, Director Datacom