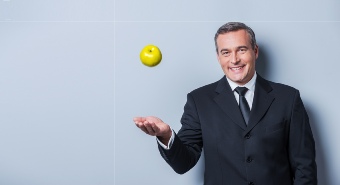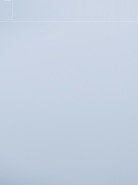 The bite sized guide to managing people

Written by Elephant's own Angela Atkins, Management Bites is the perfect book to buy for anyone in your company who manages people or if you're new to managing a team. It has chapters on:
Different ways to communicate and motivate

How to set goals and measure your team's achievement

Ways go give feedback - both positive and constructive and have it received well!

Working through disciplinary procedures

Dealing with sick or annual leave issues

Growing your teams skills

Understanding other employment law

And much more….
It's packed with exercises to complete as well as real life stories relating to each topic.
Buy a hard copy
Kindle edition
Buy in bulk
If you are looking for training for your managers on managing their team, Management Bites training could be just what you need to bite into!
Find out more
Management Bites is a how to guide for anyone who manages a team. Rather than a text book, you'll find real examples of how to manage your team in the real world, with practical suggestions, tools and techniques.
First published in New Zealand in 2009 by HarperCollins, Management Bites became a best seller. The UK edition was launched in 2017 and in 2019 the Global edition will be released.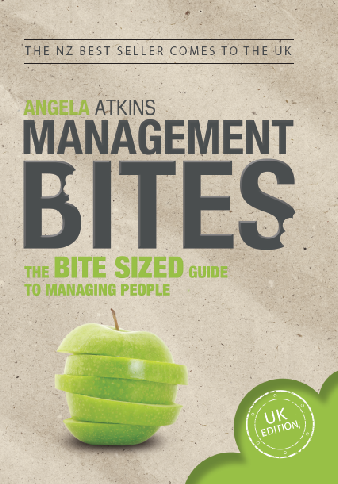 Read Angela's blog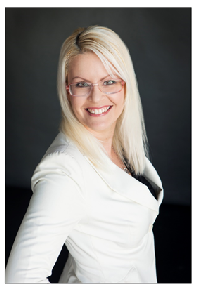 Angela Atkins has worked in HR and Learning & Development for over 20 years within local government, tertiary, retail, contact centres & the financial services sectors.
In 2007 she co-founded Elephant Group. Elephant provide HR, payroll and L&D training and conferences. In 2016 Angela relocated to the UK to launch Elephant, and then in 2017 to the USA to launch Elephant there. She now splits her time between California and France.
Angela is also the author of:
Employment Bites: the bite size guide to delivering great HR

Training Bites: the bite size guide to workshops, presentations and L&D

Safety Bites: the bite sized guide to keeping people safe at work.
Auckland | London | San Francisco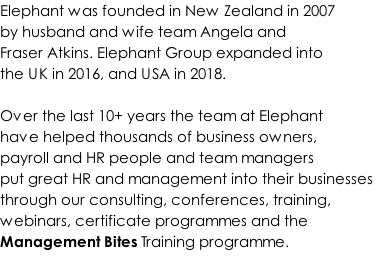 Elephant News
Our newsletter is loved because we pack it with case law, quizzes & tips - but not too much.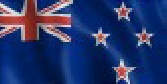 Management Bites
Off the shelf workshops and videos based on the bestselling book. Buy & run yourself, or hire one of our team.
Buy a hard copy