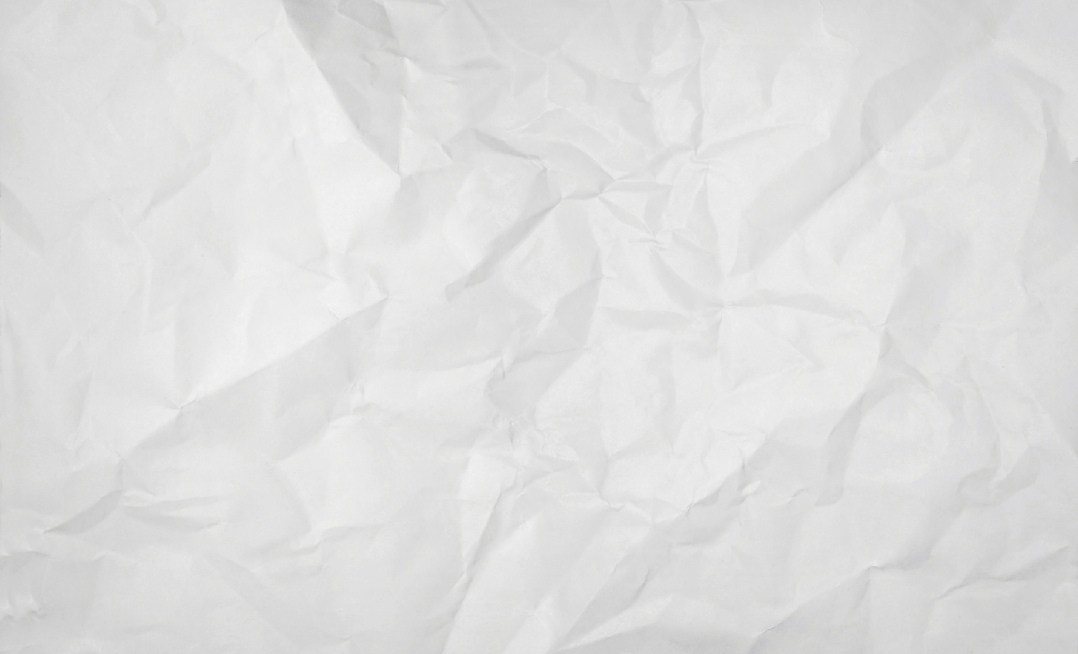 Solving your people management challenges
Tens of thousands of managers around the world have purchased Management Bites and found practical ideas to manage their team.
Now best selling author Angela Atkins is back with this Master Class to share new ideas for solving some of those more tricky people management issues.
If you'd like to hear real solutions to the challenges you face with your team, then make sure you book a seat at this don't miss event.
Book your ticket today!
Places are limited.
$295 per person for
early bird (book by COB
Friday 14 December)
Ticket savings
Save 20% if you book 2 people.
Save 30% if you book 3.
Save 40% for 4 or more....
9.15
Master Class opening
9.30
Making your mark as a manager
In this first session Angela will talk about different ways you can establish yourself as a manager, gain respect and credibility with your team, and deal with some of those unspoken challenges - like what happens if you're much younger or older than your team? If they want to be friends? If you used to be their colleague? If they accuse you of bullying? You'll get some real answers to solve these problems.
Your Master Class Facilitator
11.00
Performance Reviews for Introverts
What do you do when you're not the chatty outgoing type? How do you conduct performance reviews that don't make you uncomfortable? What about if you are outgoing but have quiet employees? How can you make sure their reviews are still engaging? This session will reveal all.
11.45
Dealing with Change
Restructures, new systems, new policies or processes - whenever you introduce something new, there can be challenges to getting everyone on board.
In this session you'll learn some real techniques to getting people on board with change and excited to get going rather than complaining and digging their heels in!
1.30
Managing sick leave, lateness, poor performance and generally difficult employees
Managing a team is great when everyone is there when they should be and doing their job well. But what happens when you have team members with sick leave issues, who keep being late, who aren't performing their job well or just being difficult?
In this session Angela will cover the legislation around these issues, but then give you some real tried and tested techniques and processes that you can use to turn employees around.
3.45
Re-energinsing your team
To finish on a positive, we look at new ways that you can motivate and energise your team.
Angela will show you some amazing stories of how companies around the world are recognising and rewarding employees around the world, and new thinking about how you can tap into intrinsic motivators to get your team happy to come to work every day.
5.00
Master Class finishes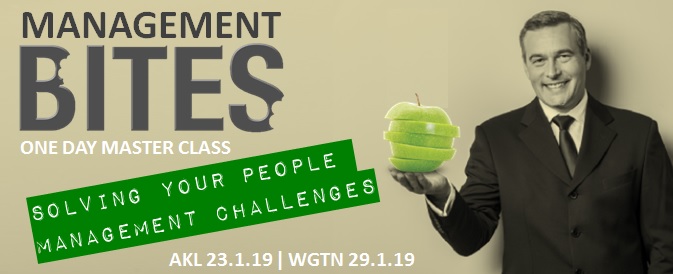 Ticket Details
Early Bird tickets are available to COB Friday 14 December or as a New Year special with a promo code.
Full priced tickets are available until sold out or until 3 days before the event.
Ticket savings
Save 20% if you book 2 people to attend.
Save 30% if you book 3.
Save 40% for 4 or more....
Venue details
Auckland: Rose Park Hotel, Parnell, Auckland
Wellington: Mercure Abel Tasman, Willis Street, Wellington.
Terms and Conditions
The Management Bites Master Class is run by Elephant Group. Elephant Group reserves the right to amend the conference at any time if required. Once we've received your registration, we will send you a confirmation pack and invoice or payment link. By registering you agree to pay the invoice within 30 days or if within 30 days of the Master Class, at least 3 working days before the event.
If you are unable to attend and written notification is received by us 3 weeks in advance, you will receive a refund less a $100 cancellation fee. After that, no refunds will be issued. You can substitute your attendance with someone else up to 3 days before the conference. Photography may be taken during the conference in which you may be included. Please let us know if you do not consent to being in these photos.

Auckland | London | San Francisco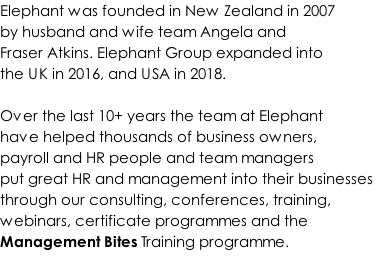 Elephant News
Our newsletter is loved because we pack it with case law, quizzes & tips - but not too much.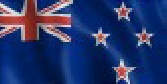 Management Bites
Off the shelf workshops and videos based on the bestselling book. Buy & run yourself, or hire one of our team.
Angela Atkins
Back in 2007 Angela got frustrated with there being no practical and useful advice for managers on how to really manage their team - in a way that was comfortable for New Zealanders. Her own journey to being a great manager had involved being far too direct and making one of her team cry. Having worked with hundreds of managers in her HR career, she decided to share what really works with people management and wrote Management Bites. She sent it to HarperCollins, who took one look and said yes to publishing it. The first edition came out in 2009 and has since sold tens of thousands of copies. Angela went on to co-found Elephant Group which now operates in New Zealand, the UK and USA. Elephant runs events, training and conferences that focus on practical, useful techniques that work in real life. Angela is back in New Zealand during December 2018 and January 2019 and is excited to share further tools and ideas in the Management Bites Master Classes.
Register today
Register today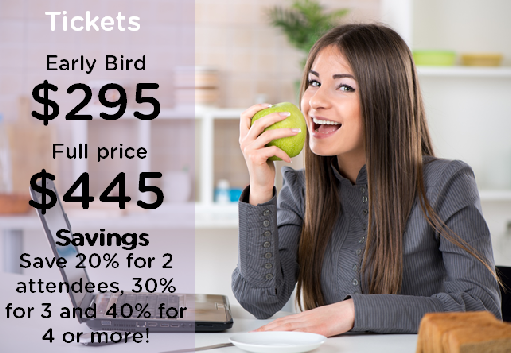 Visit the Mgmtbites.com website for more!